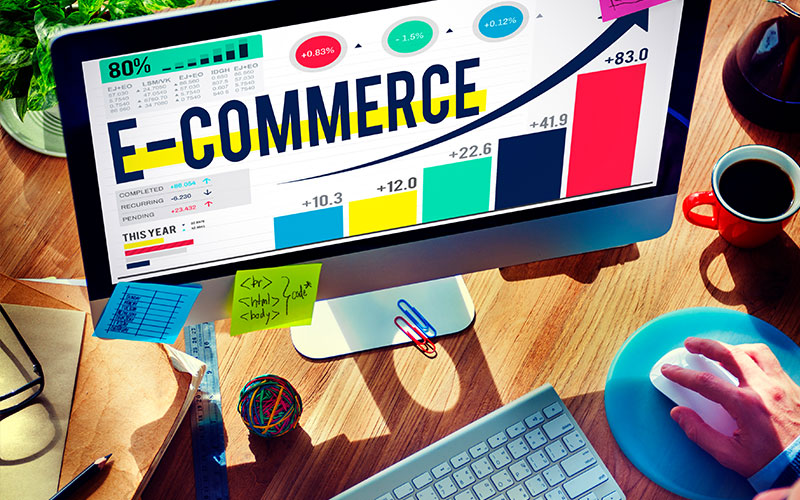 18 Nov

Online Vendor Resources
Online Auction Businesses for Stay-at-Home Moms
Internet Based Moms is a website full of great information for busy stay-at-home moms who are looking to start online businesses. Among the pages of information about Internet Marketing, Affiliate Marketing and other such online businesses, Internet Based Moms provides great information about starting online auction and/or resale businesses, the do's and don'ts and the how-to's.
Check out their section on Online Auctions and how to be successful with them.
Setting up an e-Commerce Website
Not everyone is very internet savvy or possesses the skills to design and set up his or her own e-commerce website. Luckily, there are hundreds of companies out there who offer easy to use out-of-the-box e-commerce systems for a great price.
While not everyone can afford to invest in their e-commerce website right off the bat, there are equally robust free vendor resources solutions available to you. One of the easiest systems to use that can get you up and running in just a few hours is WordPress, with the WP e-Commerce plugin. WordPress is a free blog content management system that allows you to build very professional looking sites using existing templates designed by professionals. Just choose your template, follow the instructions and you'll be on your way to your own website.
Integrating the WP e-Commerce plugin to your WordPress site will give you the ability to have a shopping cart on your site, and can even be integrated with PayPal to collect money from your customers easily and quickly, all on the internet, all set up within a matter of hours by web savvy individuals and newbies alike. There are dozens of plugins that will turn your WordPress site into an e-commerce store. Spend some time to look around online and compare and contrast the pros and cons of each before you choose.