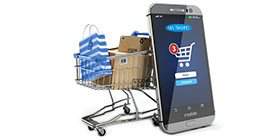 Shop online, in person or by phone
Send us an email or visit our warehouse and your dedicated Account Manager will help you find the right products for your business.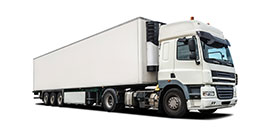 We ship your order or you pick it up
We ship orders almost everywhere in the world within 24-48 hours with competitive rates, or you can pick up your order to save on shipping.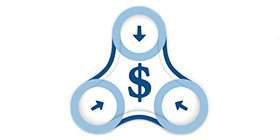 Sell in multiple channels
Whether you sell online, at a retail store, flea markets/swap meets, yard sales, wholesale, auctions or broker, we help you grow.