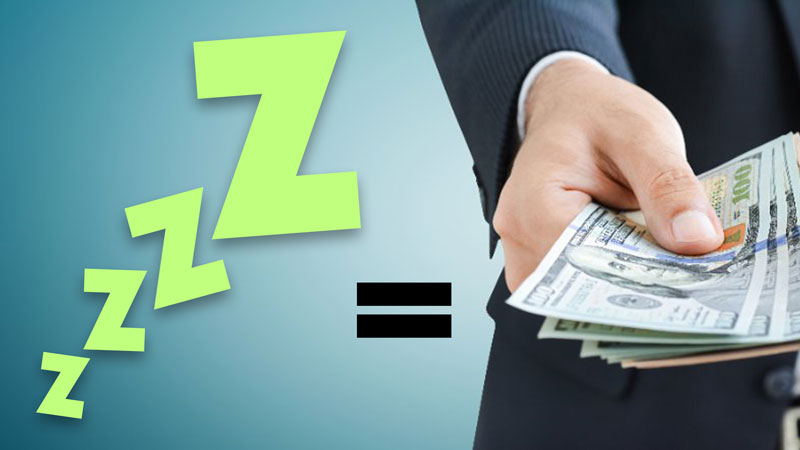 Do you want to make money while you work, are on vacation or even while you are asleep?

Online sales applications sell for you 24 hours a day and best of all they are free. These tools allow people around the world to see the merchandise you list with little to no effort on your part. Let me tell you the best applications you can use to start making passive income.
1.Facebook MarketPlace. Who doesn't have Facebook today? Even our grandparents do. Well, this is not only a social network but it also provides you the opportunity to start your online business by selling your items on Facebook MarketPlace. Facebook allows you to list your items for local pickup so you don't have to leave your house. If you prefer, you can also send merchandise internationally, or outside your community. The point is that you can sell 24 hours a day with no restrictions.
2. Poshmark: This app is very popular among young people who love clothes, shoes and accessories. If you have a garment that hasn't come out of the closet for a year, it may be time to list it and  turn it into profit. This app also gives you the opportunity to list high quality clothing and get more profit out of it than selling it at the swap meet or donating it to a thrift store.

3. Mercari: This is an up and coming app that is primarily used to sell collectibles, toys, clothing, electronics and more. Did you know that there is a community that buys Pokemon cards and even old stamps? Well, there is one! This app allows you to contact users who are interested in completing their collection and you may have that last piece, card or stamp that they need.
?But I have an 8 hour/7 day a week job?, you say. Yes, I understand, but don't you want to make that extra money? maybe you wont need that stressful job anymore. The point is to make a profit from what we no longer use without putting in a lot of effort. Have you tried it yet? What are you waiting for? you are losing that opportunity to have extra money in your bank account.

If you already sell online and need more products please click here. If you don't have a business yet and you're thinking about starting one, click here to see the opportunities you're missing.
RELATED CONTENT