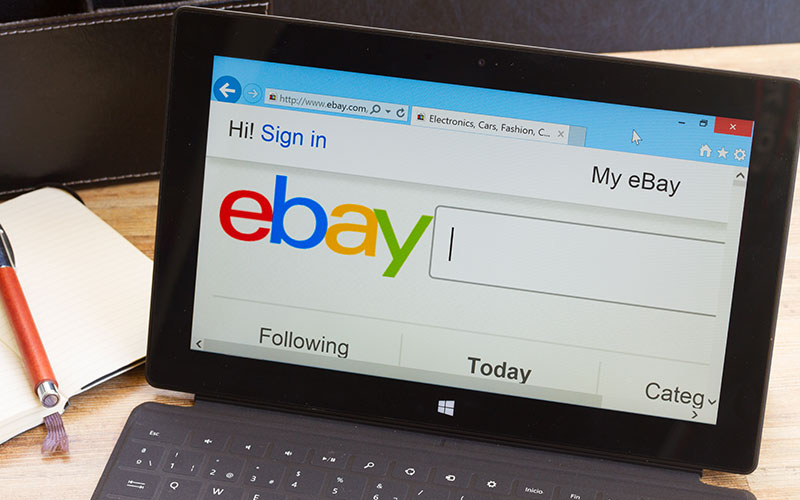 18 Nov

eBay Tips and Resources
eBay Tips and Resources
With years of experience selling on eBay, the following partners have put together lists of some useful eBay selling tips. eBay seller robwil1952 has been selling on eBay for 5 years and has over 750 transactions and 100% positive feedback! eBay seller emccullough0602 specializes in selling clothing on eBay, and has written some tips to pass on his knowledge about listing and selling clothing to get the most out of your auctions. There are quite a few things you can do to increase the final value of your eBay auction!
Learn how to optimize your eBay ads by making your pictures load faster and cleaner! Optimizing your eBay ads is important – the faster they load, the faster your potential customer will see the information. If people have to wait too long for the page to load, they are likely to move on to the next item. Find out how to optimize your eBay ads and increase your sales!
eBay Resources
Learn how to sell on eBay with Skip McGrath, long-time eBay Power Seller and author of the book The eBay Power Sellers Manual
The following are articles written by Skip McGrath to help new and experienced eBay sellers increase their profits and set up lucrative eBay businesses.
Most Popular eBay Products
While this list is not exhaustive, it defines some of the most popular products that sell on eBay. Keep in mind that while these are some of the most popular products that are sure to make you a great profit, they are also the products for which there is the most competition so…choose wisely!
Stuffed Animals
Clothing & Purses
Toys
DVDs
Disney Items
Jewelry
Text Books
Electronics
Memorabilia
Collectibles