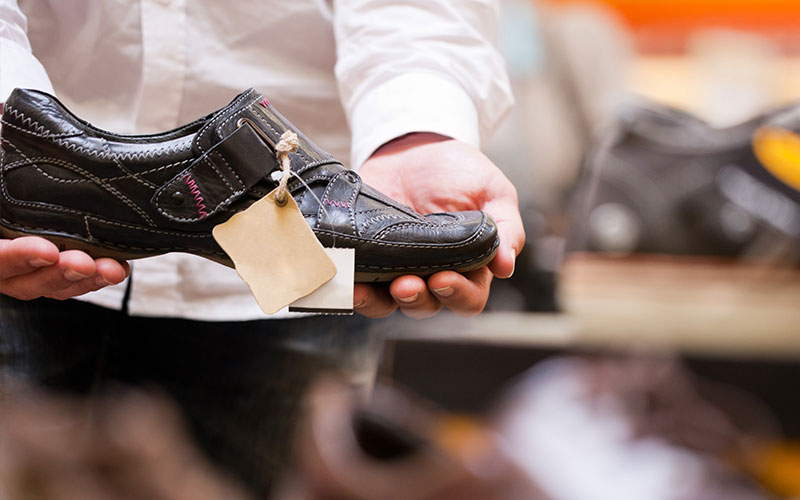 18 Nov

General Selling Tips

The general rule of thumb in this industry is that the more sales channels you have, the better your chances of recuperating the highest possible amount back from your investment. This is one of the best selling tips we can give you. For example.: If you sell your goods both on eBay and at a flea market, you can cherry pick the higher value items and sell them for a bigger profit on eBay, and sell the lower-value items at the flea market to maximize your returns on each item.

We also recommend these selling tips:
When purchasing salvage/returned or overstocked merchandise, ALWAYS check and test the merchandise before selling it, if you intend to sell it as "working." You can either repair it and sell it to your customer as refurbished, or you can sell it as-is. But if you sell the items as working, cover your bases by checking it to make sure it does work before you sell it as such.
Make long-term agreements with local repair technicians to fix any broken items like TVs, vacuums, microwaves and other items. You can also barter such services against merchandise—for instance, give the guy a TV for every 10 items he fixes for you.
Offer merchandise instead of discounts wherever possible. You can use items you receive in large quantities that are slow moving as promotional tools to sell other goods you own. For example, you can do a "free lipstick with every $10 purchase" promotion. Or "Get a free t-shirt when you buy any 2 items over $5 each!"
Spend time researching items prior to pricing them in order to make sure you are not significantly over or under-pricing items.
Maximize your sales channels. If you are only planning to sell at one venue, keep your options open. Whatever does not sell using that method could very well sell using another method. For example, you can sell online and at a yard sale or flea market. Some merchandise is better suited for one type of market. You can clear higher value items online, and clear lower value items at a swap meet.
If you operate a discount outlet or a flea market stand, you can always use eBay and other online selling sites as additional revenue makers to resell your merchandise.
You can set up an e-commerce store to sell merchandise that you are overstocked on. It's relatively easy and cheap– several companies offer quick set-up e-commerce sites for as little as $50 per month.
Consider purchasing warranties from third party companies and selling them on to your customers or providing them free of charge as a service.
Value your customers and your reputation. Remember– very few people get rich overnight! It takes dedication, consistency, creativity and a long-term approach to the way you do business.
If you have the money and space, take advantage of purchasing off-season goods at a great price. Winter clothing, for example, can be much cheaper during the summer than it is during the winter. Purchase items during their cheap, off-season, and sit on them for a few months. You'll then be able to sell them at a higher profit margin once the season comes back around.