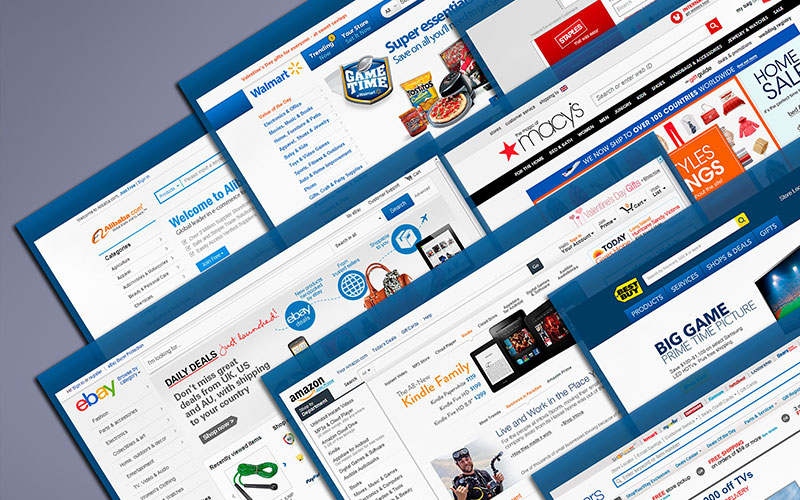 21 Oct

35 Alternatives to Selling on Ebay
35 Alternatives to Selling on Ebay
Everyone knows that selling on eBay can be profitable. But let's face it – the eBay marketplace is flooded with competition. Luckily there are newly emerging and lesser known online selling platforms that can help you expand your reach and your customer base. So don't just sell on eBay! Since listing your items on more niche sites targets more specific types of customers it might even help you convert more sales! Today there are more online selling platforms than ever before. Take a look at what's out there and how you can start selling your products through them (and leave the sourcing to us).
Books
Are you a bookworm looking to clear some space? Try selling your books on Book Scouter (if you can bare to let go of them).
CD's, DVD's, Video Games
Got a serious gaming habit? Maybe a few too many CD's from 2002? See if these sites can help you out.
Cell Phones and Electronics
Did you recently catch a sweet deal on some electronics? Check out these sites for some serious ROI.
Clothes, Bags and Accessories
Maybe fashion is your thing. Or maybe you just got a steal on one of our clothing pallets. Either way, these are some great resources for selling your products.
New and Used Items
So you've really just got a ton of stuff you want to unload. A fridge here – a futon there – maybe some garden hoses and valuable camera equipment while you're at it. Find buyers on any of these sites (yes eBay is in there too).