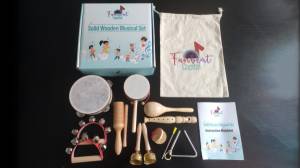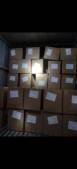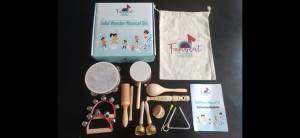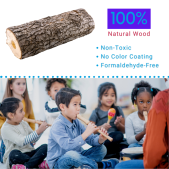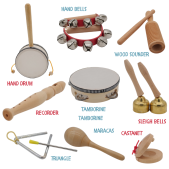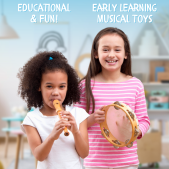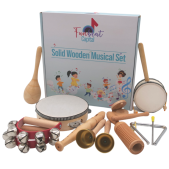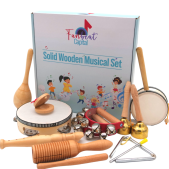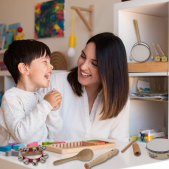 New Overstock Manifested Solid Musical Wooden Set For Toddlers
Manifested
Pallet
New Overstock
SHBA-LN-MUSIC
New Overstock Manifested Solid Musical Wooden Set For Toddlers
$11,828.60
$5.95/unit
1,988 units/Pallet
6 Pallets

Price Breakdown

$13,916.00
Solid musical wooden set for toddlers. $13,916.00 100%
Toys $13,916.00 100%
New Overstock
Manifested
Sold at $/unit
Solid musical wooden set for toddlers:
Cruelty and toxic free.
Excellent for pre learning and introducing music and sounds at an early age.
Comes with a Bonus canvas storage bag and instruction booklet.
PRODUCT INFORMATION:
Pallet information are estimates and are subject to change
Estimated pallets for this load: 6 pallets *Please note Vendor requests up to 1 business day to prepare the for load shipment after paid in full.
Pallet Dims: Currently Unknown
Asking $7/unit
Reasonable offers for less may be considered.
Great product for Wholesalers, Retailers, Flea Markets, Online Sellers & more!
Goods never exposed for sale in a retail environment but may no longer be in original factory master case.
You are purchasing Liquidated Merchandise - All Sales are Final, AS-IS, with no Guarantees, Warranties, Exchanges or Refunds.
Customer Satisfaction & Success is our Goal. We commit to try to set the most accurate expectations we can & resolve any issues in a quick and fair manner.
Copyright © 2023 Via Trading