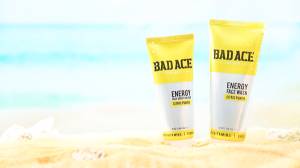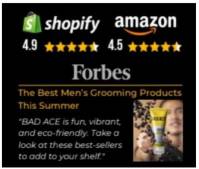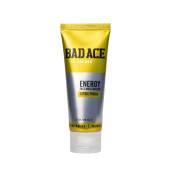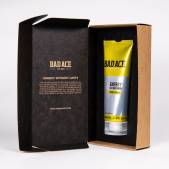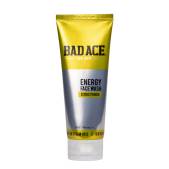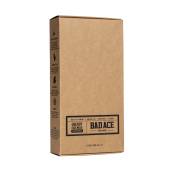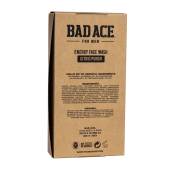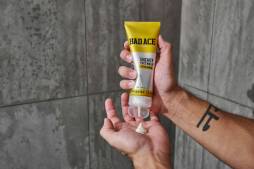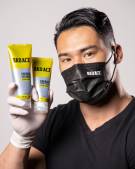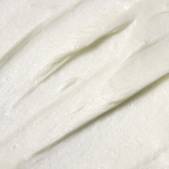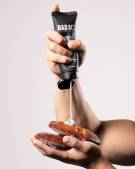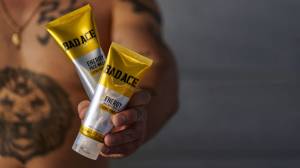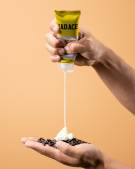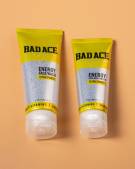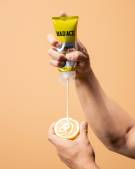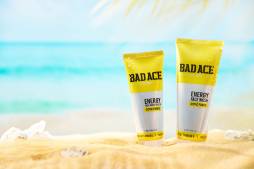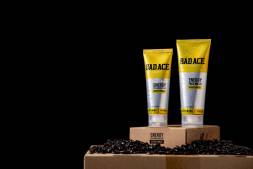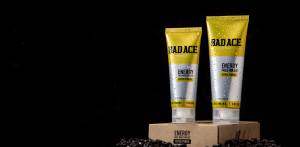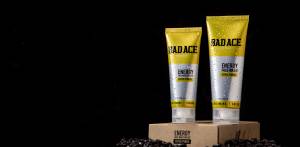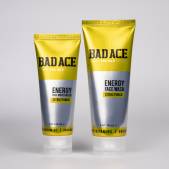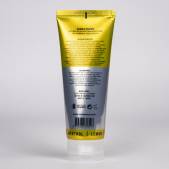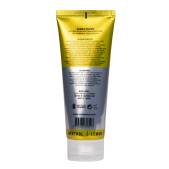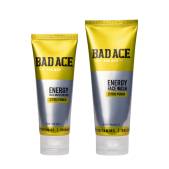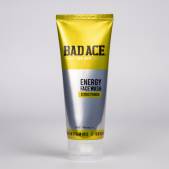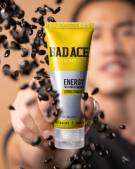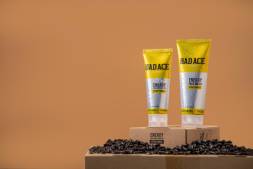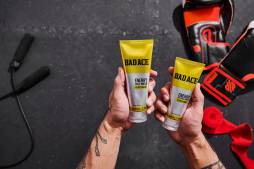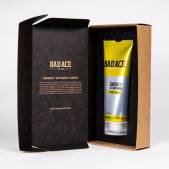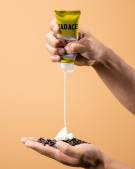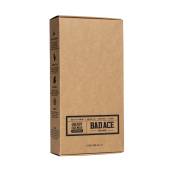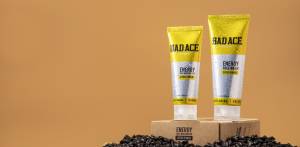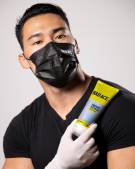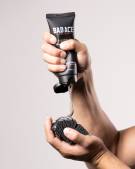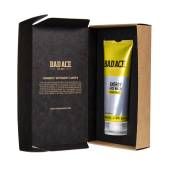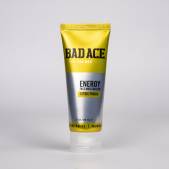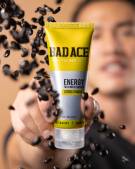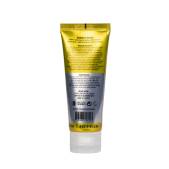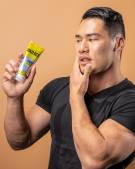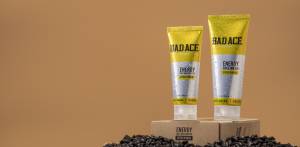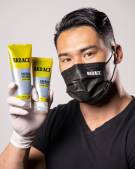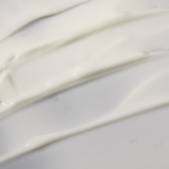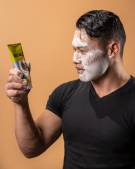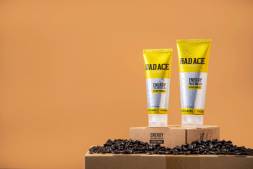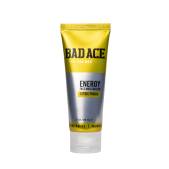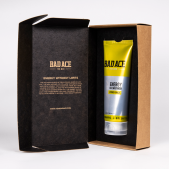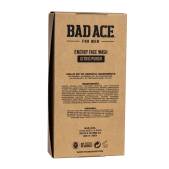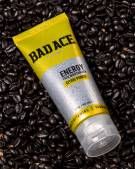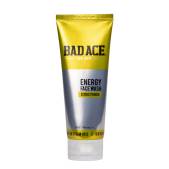 New Overstock Manifested BAD ACE Multi-Vitamin Mens Face Wash & Moisturizer
Manifested
Load
New Overstock
FEIM-LN-HBA
New Overstock Manifested BAD ACE Multi-Vitamin Mens Face Wash & Moisturizer - The expiration is October 2024.
$5,902.20
$1.04/unit
5,653 units/Pallet
6.5% of Retail Price
4 Pallets
Retail Value: $90803.00
BAD ACE Energy Face Moisturizer - Citric Punch $3,319.42 53%
BAD ACE Energy Face Wash - Citric Punch $2,582.78 47%
Cosmetics/HBA $5,902.20 100%
Energy - Citric Punch $5,902.20 100%
3 oz $3,319.42 53%
4 oz $2,582.78 47%
New Overstock
Manifested
Sold at % Retail Price
BAD ACE Energy Men's Facewash and Moisturizer Set | Korean Skin Care, Men's Face Care Bundle | Vitamin Facial Care Kit for Men | Citric Punch
MADE FOR MEN - Korean skin care formula in a mens face care kit. Innovative, natural, safe ingredients crafted for men's skin. Using our mens facial care kit, get ready to start the your morning right!
FACE WASH & MOISTURIZER SET - BAD ACE Men's Face wash cleanses deep, eliminates excess oil without stripping the skin of moisture; Men's Face Moisturizer uses natural extracts that fight dryness, signs of aging & breakouts.
MATTE, SHINE-FREE FINISH - With a creamy texture & matte finish, the Energy Face Moisturizer for Men will keep skin moisturized for up to 12 hours without looking like an oil slick; leaves skin smooth, mattified and grease-free
FRESH SUBTLE SCENT - Start your morning right with invigorating lemon scent plus a cool menthol tingle. Energy is the daily face care for men who not only want their skin to look good but also smell fresh and clean
NO HARMFUL CHEMICALS - Feel good knowing BAD ACE mens skin care kit contains no harmful chemicals, is cruelty-free, paraben-free, phthalate-free and talc-free
PRODUCT INFORMATION:
56 cartons of Energy Wash & 63 cartons of Energy Moisturizer. 119 total cartons in 4 total pallets.
1 pallet has 32 cartons @ 680 lbs & 3 pallets with 29 cartons each and 620 lbs each.
Pallet information are estimates and are subject to change
Estimated pallets for this load: 4 pallets *Please note Vendor requests up to 5 business days to prepare the load for shipment once paid in full
Pallet Dims: Please see above
Asking 6.5% of Retail Price
Reasonable offers for less may be considered.
Great product for Wholesalers, Retailers, Flea Markets, Online Sellers & more!
Goods never exposed for sale in a retail environment but may no longer be in original factory master case.
You are purchasing Liquidated Merchandise - All Sales are Final, AS-IS, with no Guarantees, Warranties, Exchanges or Refunds.
Customer Satisfaction & Success is our Goal. We commit to try to set the most accurate expectations we can & resolve any issues in a quick and fair manner.
Copyright © 2023 Via Trading