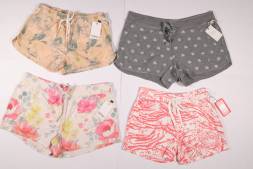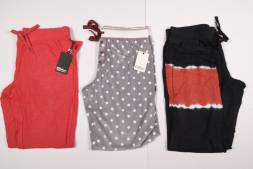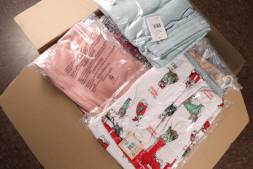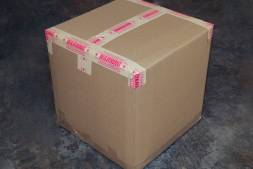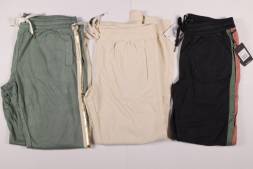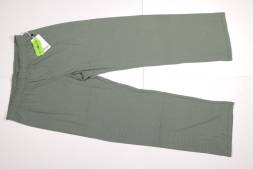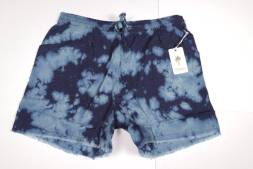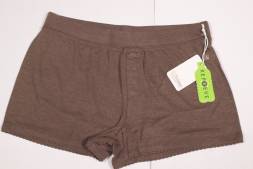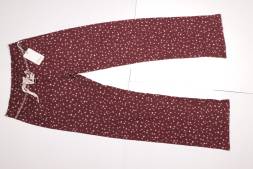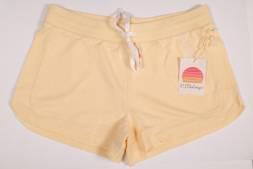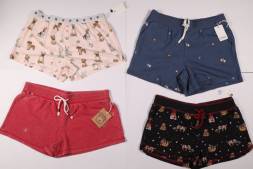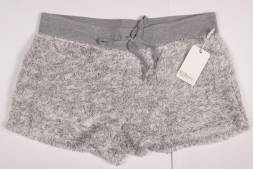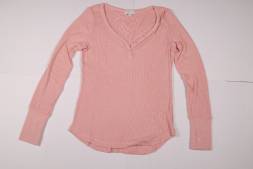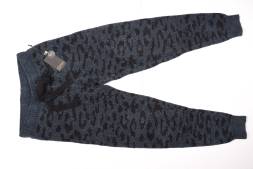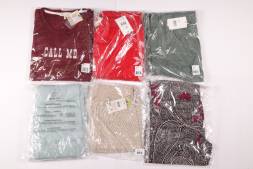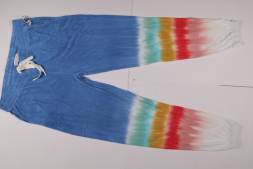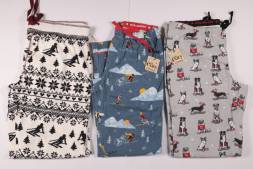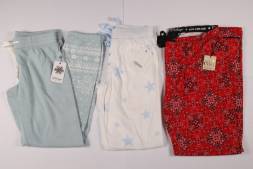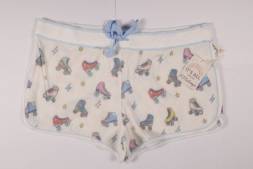 New Overstock Women's PJ Salvage Branded Pajama Lots - Case Packs 70 units
Unmanifested
Assorted Case Pack
New Overstock
SPPJSAL-CS
New Overstock Women's PJ Salvage Branded Pajama Lots - Case Packs.
Assorted Women's PJ Salvage Branded Pajamas.
Variety of styles & sizes
Sold at a flat price/unit
Unmanifested
New Overstock
Most items will be Polybagged
70 Units/Case
$3.75/unit

Includes items such as: Pajama Pants, Pajama Shorts, Long Sleeve Pajama Tops & Tank Tops.
*Lots are typically heavier in pants

Includes a variety of sizes from XS-XL

Retail values per item range from approx. $48 - $140

Great for B2C sales: Retail Stores, Flea Market, Online Stores and more.

Please see images to get a better idea of what to expect.
Goods never exposed for sale in a retail environment but may no longer be in original factory master case.
You are purchasing Liquidated Merchandise - All Sales are Final, AS-IS, with no Guarantees, Warranties, Exchanges or Refunds.
Customer Satisfaction & Success is our Goal. We commit to try to set the most accurate expectations we can & resolve any issues in a quick and fair manner.
Copyright © 2023 Via Trading