Wholesale A-La-Carte Cosmetics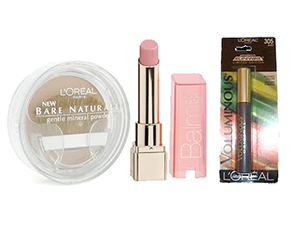 The following products are brand new overstocks from cosmetic manufacturers. They are packed in original master cartons and may be carded or uncarded within each carton.
These items are available in multiples of 72, 96 or 144 depending on the specific SKU.
FOB: New Jersey
Please note: Sales of these products are restricted. Certain orders may not be able to be fulfilled.