10 Nov

Retail Store Success Story
Retail Store Success Story
Glen Rundell of Specialz Outlet
One of the key factors that contributes to the success of a new business venture is the ability to identify an opportunity and fill an untapped niche. Glen Rundell of Specialz Outlet in North Carolina embraced this idea, and here is his story. Until about a year ago, Rundell had spent several years in the real estate industry, dabbling in both the sale and construction of residential and commercial property. As the economy and housing markets continued to decline, he began looking for other opportunities in late 2010. A life-long entrepreneur, Rundell wanted to provide a product or service at a great value when people were most concerned about how they spent their hard-earned dollars.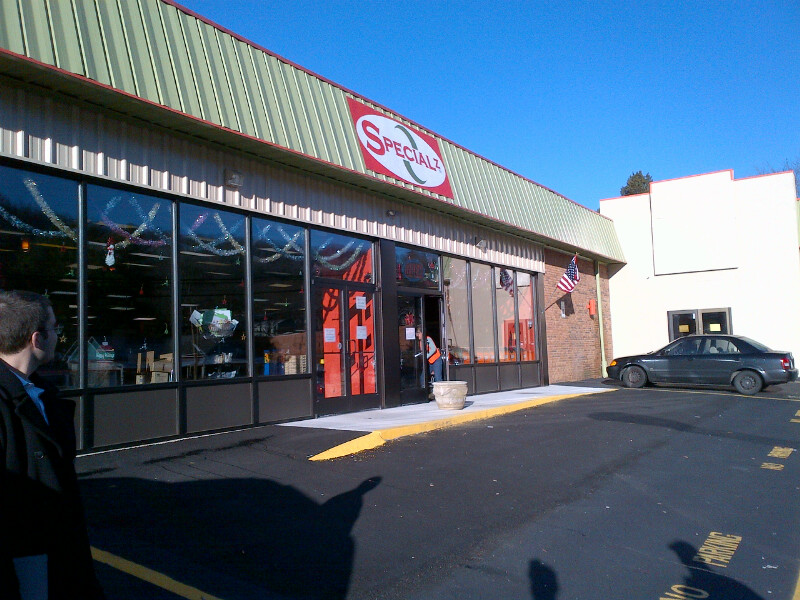 Market research showed that there was a lack of competition for dollar and discount stores in the area and so the idea of opening one was born. With that Rundell envisioned a customer-centric company flexible to its customers' needs. He started to attend trade shows to explore his idea further, met Via Trading at the ASD show in Las Vegas in August of 2011 and placed his first order very shortly thereafter. "We put the idea and the business plan for this together in about six months," he says. "We secured a 20,000 sq. ft. storefront and opened our doors 30 days later."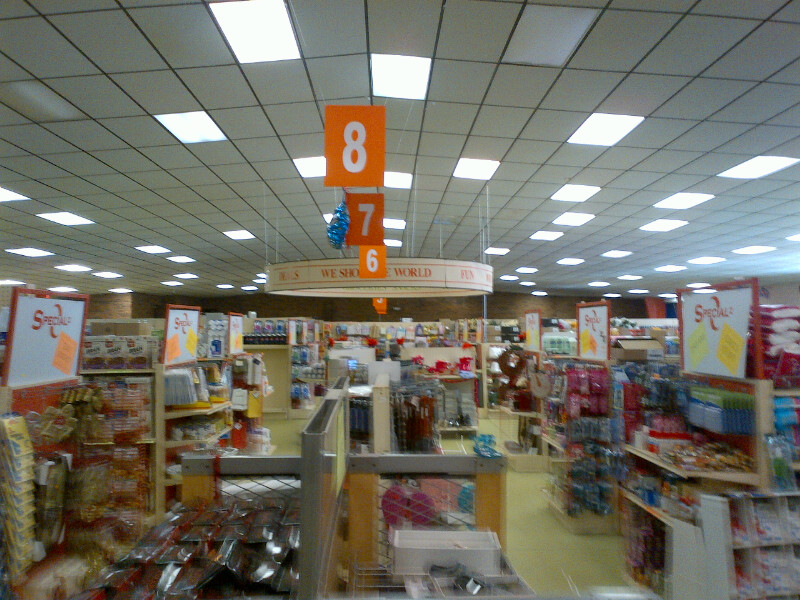 In an effort to create a different atmosphere and purchasing experience, Specialz Outlet was determined to leverage the power of merchandising. "We looked at what other people were doing and decided to do the complete opposite," explains Rundell. "The dollar stores I visited were dark, with stuff all over the aisles. We put together a bright, open retail space. Our employees love to come to work and having fun is a requirement. It makes it a completely different experience and our success so far has shown we made the right move," he explains.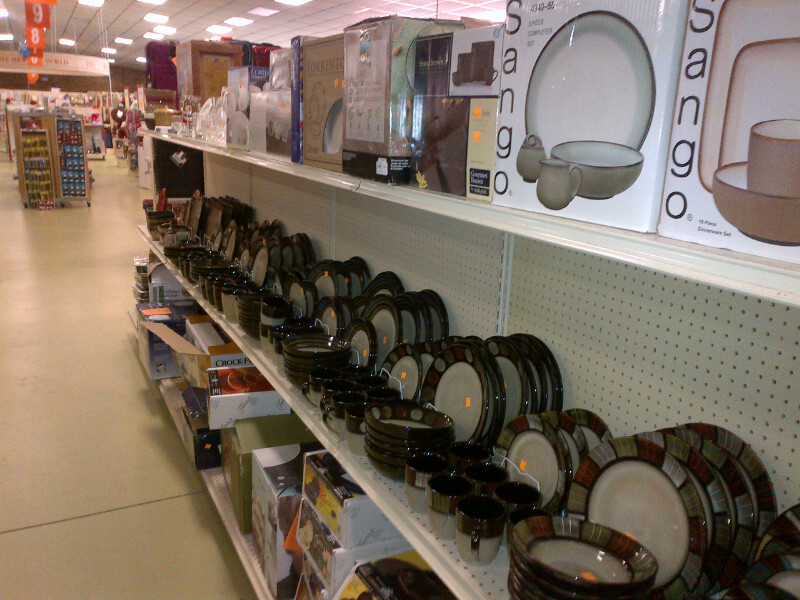 Very well organized with merchandise displayed attractively in neat rows, the store is segmented into 4 sections allowing customers to find exactly what they're looking for as easily as possible. "We have our Sollar Store division where people can get dollar items, a Clearance Center in the back where we offer higher priced items for a really great value (like a Keurig coffee maker that originally retails for $129 but costs only $39 in our store), an Outlet & New Arrivals section where we offer a selection of overstock items for a great deal, and our wholesale pallets section where we offer wholesale lots to other small businesses. We also sell online (eBay and Amazon)," he explains.
There's something for everyone and for every budget, and as the store's slogan describes, "We even have items which you forgot that you needed." While the initial few months of the store's existence have been promising, Rundell doesn't sit back and let it run its course; he is consistently looking to improve and to cover his bases. "Retail is a spike and valley kind of business that typically flat lines in January and February. I wanted to do something to help boost sales in the slow months," he says. To meet this goal, he launched the store's wholesale, catering primarily to the flea market vendors of the area. "There's a big flea market just a few miles away from our store. I took my family there one weekend and talked to the people, asked them where they got their goods, how far they had to get them shipped. It turns out no one is supplying them locally – they're all bringing their stuff in from far away." He identified the need for a local wholesaler, and started to fill it.
"It's really about talking to people," he says. "Find out what people need and cater to it." This is a practice Glen and his sales team employ in the store daily. "We saw a 25% increase in our sales when we started talking to our customers," he says. Shoppers had expressed concerns with not being sure of the condition of the items they were buying. In response, Specialz Outlet set up a small testing station in the store to let customers plug in appliances and test out electronics before they buy. Specialz Outlet display most of their damaged-box merchandise on the shelf without the boxes, and have seen a very favorable response from their customers. "People are more afraid of damaged packaging than a damaged item. If someone thinks they can fix something, they'll buy it." Rundell encourages people to open, test or unfold items to make sure they can live with the defect it has rather than find out when they get home. To this end, the store instated a return policy. "All other companies I've seen that do this have a no return, as-is policy. We offer a 10 day no questions asked policy against store credit, and people are a lot more comfortable making the initial purchase and coming back."
If you're ever in the Asheville area, be sure to stop in and check them out. "I'm happy to talk to people if anyone needs a hand getting started," offers Rundell. And if you're not looking to get started but just looking for fantastic deals on things you use every day from a company that listens to its customers, don't miss it! Specialz Outlet is currently still developing their website, but check it out at specialzoutlet.com
Like them on Facebook and find out what deals are currently going on!
Visit the store at 310 Weaverville Hwy, Asheville NC