Live Auctions
The 1st Thursday of Every Month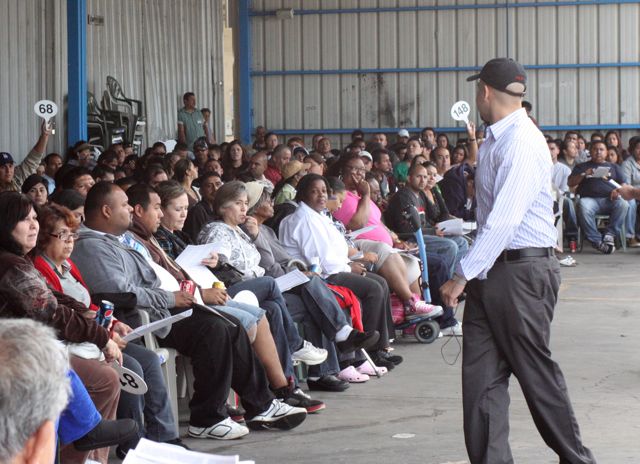 We host a live wholesale auction every first Thursday of every month. Our wholesale auctions feature over 250 wholesale lots in dozens of product categories and an opportunity to score incredible deals on pallets and lots. Everyone is welcome to attend.
&nbsp
---
&nbsp
300 Pallet Blowout Event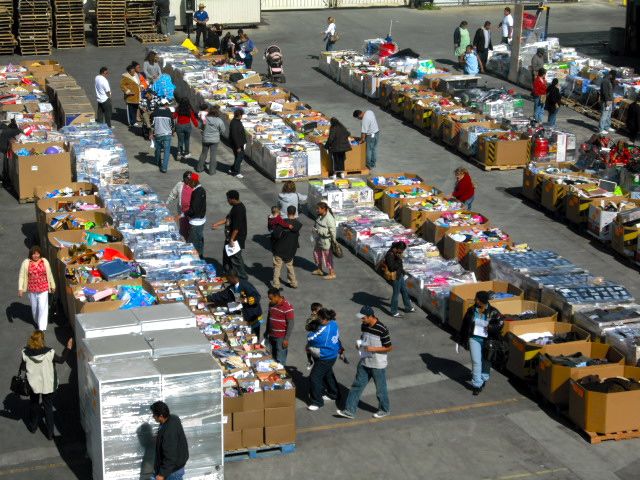 The 3rd Thursday of Every Month
We host a 300 Pallet Blowout Event every third Thursday of every month. Over 200 of our most popular wholesale lots and pallets are available at a fraction of their original cost!
&nbsp
---
&nbsp
Monthly Raffle
The 4th Thursday of Every Month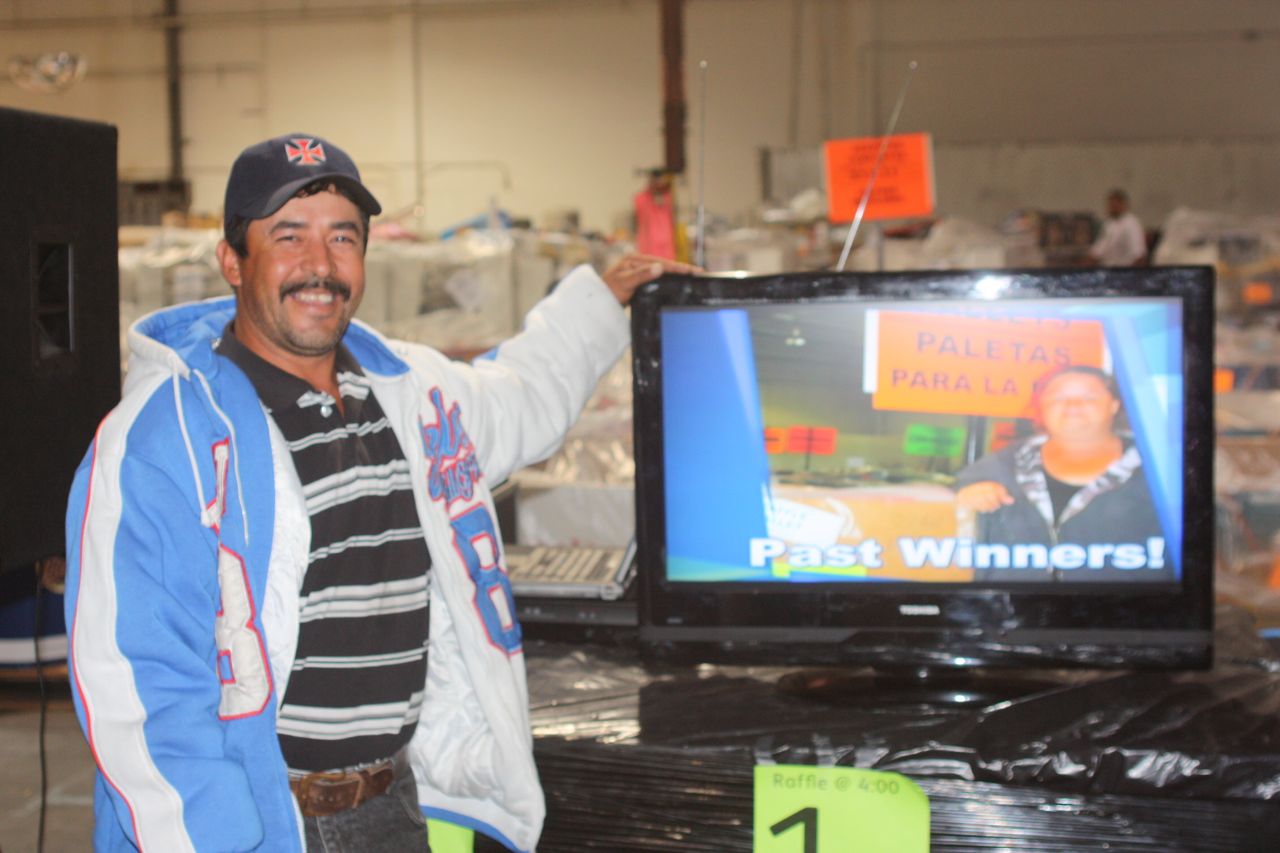 Purchase any lot(s) during the month and get automatically entered into our monthly raffle drawing! Customers who purchase merchandise between our monthly raffle and the 4th Thursday of the following month are entered to win from a variety of prizes including free merchandise, flat screen TVs and more! You must be present to win on the day of each draw to redeem your prize.