Live Wholesale Auctions!
---
Via Trading pioneers the industry offering live bilingual auctions on the first Thursday of every month. The auctions feature both New Overstock and Customer Return wholesale lots and an incredible opportunity to walk away with amazing prices on merchandise!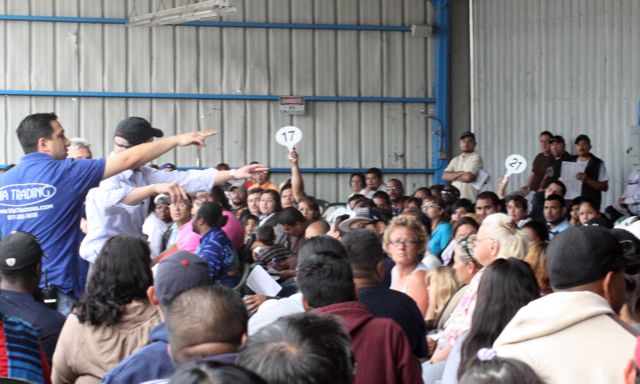 With over 250 lots up for bid at each auction, customers capitalize on unparalleled deals!
Our auctions now feature a selection of MANIFESTED LOTS! Manifests are available the week before the auction along with the catalog.
Customers are welcome to come and bid on wholesale auction lots that are available for inspection in the warehouse from 11:00 am the day before each wholesale auction. A catalog of the auction lots as well as a picture slideshow of that auction's ACTUAL pallets is available for download from this website the weekend before the auction.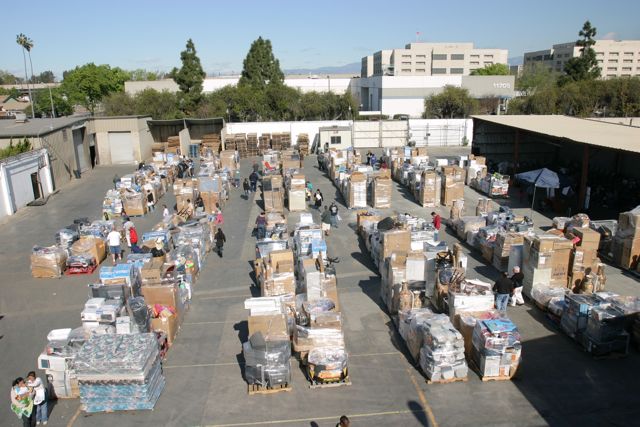 Take advantage of this great opportunity to come see our warehouse, meet our staff and get fantastic deals on merchandise! The auctions have been immensely successful and with over 250 wholesale los available at each wholesale auction.
Pick up the pallets immediately after the auction or have us ship them to you for an additional fee.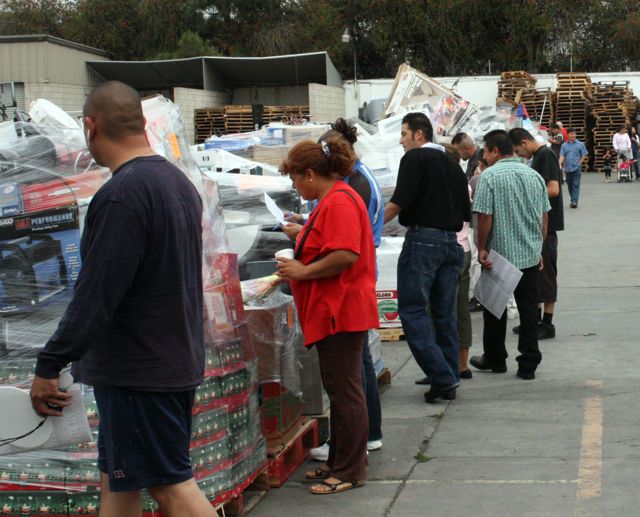 Dozens of pallets in tons of product categories! While the lots change every auction, the concept is the same: you'll get a great deal.
To give you a better idea, here's what we had at the last wholesale auction:
Tire repair accessories, assorted electronics, big screen TV's, Pioneer car stereos, Sony stereo systems, Xboxes, car speakers, drugstore Items, cosmetics, clothing, small office furniture, clothing, back to school items, washers & dryers, tools & hardware, kitchenware, domestics and pet accessories!